Get the Right Insurance
Assistance From Experts
Request Your Quote Today!
"*" indicates required fields
Is your new or existing business properly insured? Can you afford a major financial setback if accidents occur? Protect your business from fires, weather, break-ins, or even from someone suing you if an accident should occur. Array can help you to determine the coverage that is right for your business. You can rely on us for the best insurance services.
From this page, you can download most of the documents required to obtain a bond. A bond is not insurance. You guarantee your work products and that you perform and complete the job according to specifications.
All this needs to be completed to obtain a credit line with a bonding company. Along with the documents you can download from this page, we will need a complete copy of the bid, project description, and start and completion dates.
We will require a complete copy of the contract for the final bond.
Bonds do not occur overnight. Please be patient. Your personal credit is what a bonding company will review. This is just like getting a loan from a bank. It may take several weeks for a large bond. Also, the final contract may have additional requirements that may mean going to other bond brokers.
Select the link below to download the bond documents required.
Save the PDF document to your desktop. You can fill this out by computer or print at home and fill it out in pen.
Send the documents to Array Insurance to begin the process of obtaining a bond.
Check out the bond packet and get started now.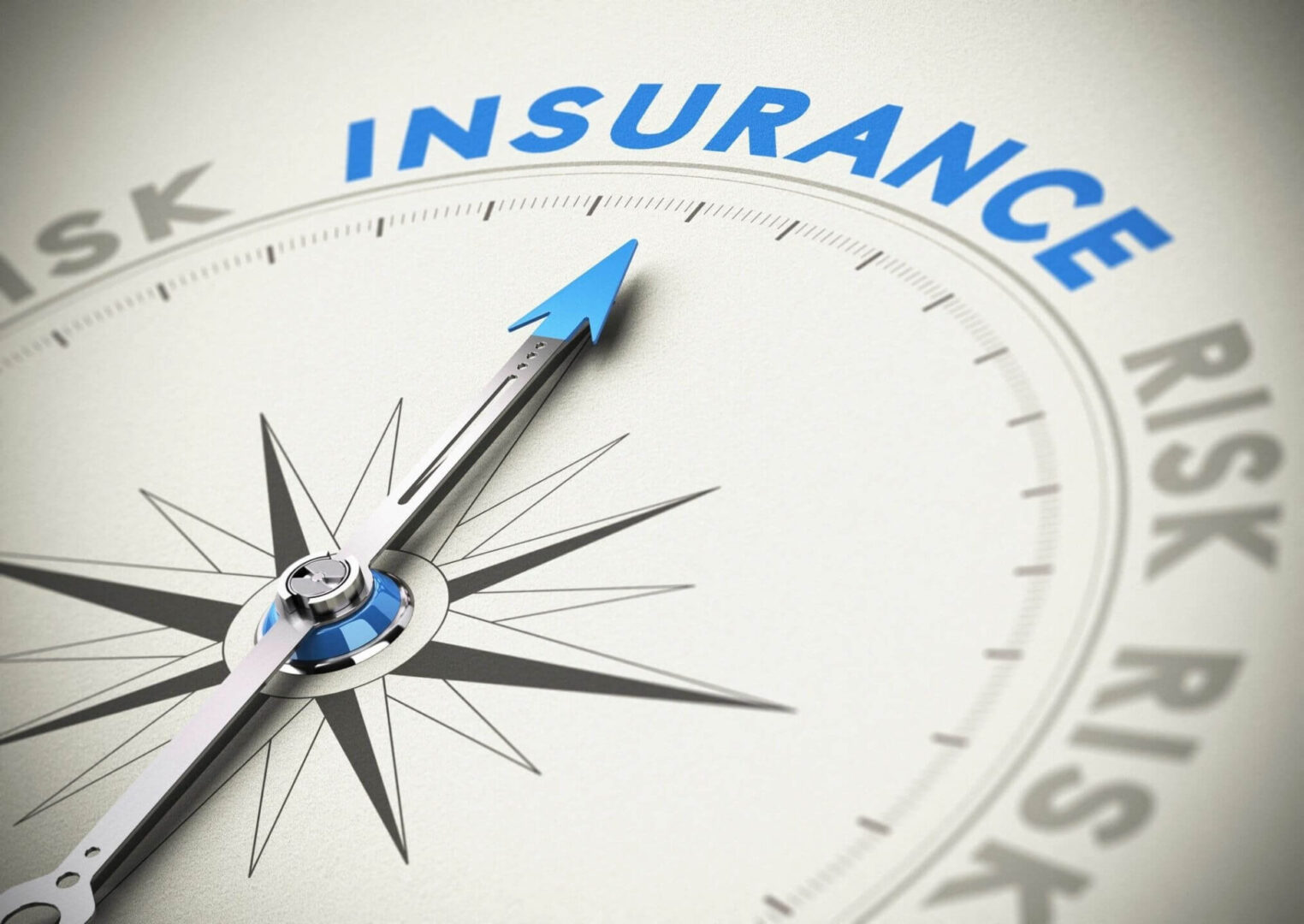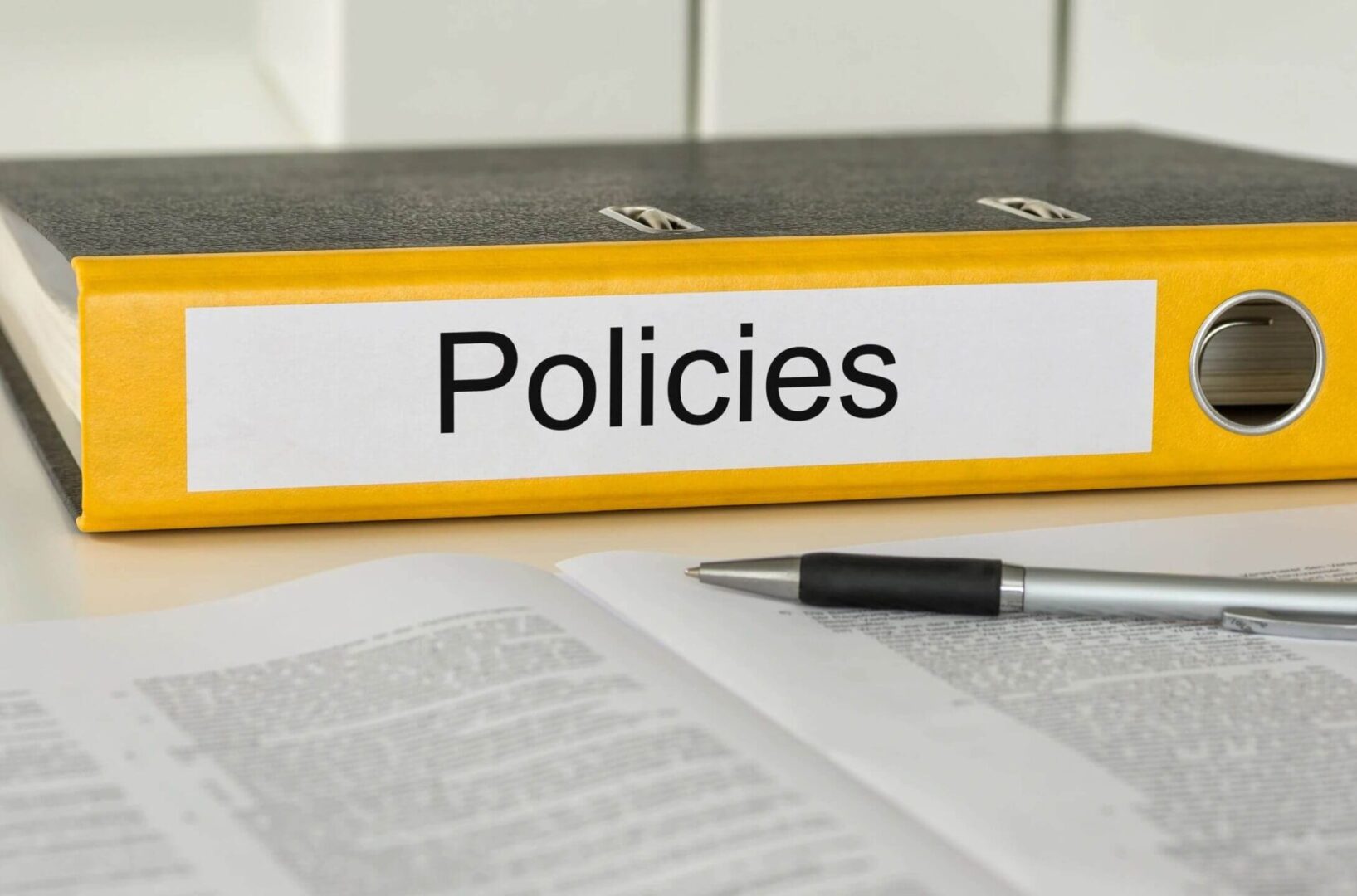 Commercial Insurance –
Specialization
Commercial General
Liability Insurance
Our casualty Insurance consists primarily of liability coverages, which protect an insured party against injury or damage claims made by other parties. The policy provides coverage for liability arising out of:
You may want to consider a business owners package that combines your liability, property, and other types of coverage into one comprehensive policy, which can help you save time and money on your total insurance program. Since we live in an age of million-dollar lawsuits, you may also want to add extra liability protection in the form of a commercial umbrella policy. We can tell you more about these plans and if they make sense for you. Don't hesitate to get in touch with us.
Business auto coverage provides insurance for vehicles that are owned, leased, hired, or borrowed by businesses. Whether they are associations, corporations, partnerships, or sole proprietorships, they come under insurance. Business auto coverage may be used to insure private passenger autos and all types of trucks, trailers, semitrailers, and commercial vehicles designed for use on public roads.
We can give you more details about specific coverages and deductibles and about tailoring a Business Auto plan that's right for you and your business.
Workers' compensation coverage applies to bodily injury and diseases arising out of and in the course of employment. Any bodily injury must be accidental, and the term includes death resulting from the accident. Only occupational diseases, which are unique to the occupation, are covered.
Workers' compensation provides for the payment of four types of benefits:
Connect with us today to file a claim.
Builders and Contractors
are Our Specialty!
Trade Contractors/ Home Builders
We help you understand your potential Audit Exposures. Array Insurance is committed to "Helping the Building Industry Build Dreams".
We offer various programs and many markets to an often-volatile industry. Not just a policy, but an all-encompassing approach to your company's risk management. Our team understands your business and your challenges. Don't risk insuring anywhere else. Rely on our expertise.
Exclusive general liability programs, including coverage for often excluded subcontracted work.
Builder's Risk Programs Tailored for Your
Building Needs & Budget
We provide inexpensive worker's compensation programs, including builder/contractor-owned programs that return all profits and investment income back to you, the builder/contractor.
A home is often the largest investment that a person will make in their lifetime, and this is why it needs comprehensive protection. We can help to develop a plan for your home that is comfortable for you and for your budget.
We offer basic protection for:
Special Features for Additional Security
Compulsory Auto Policy Coverage
Array health insurance services work with all the carriers that offer health coverage. Let us do the research to find you the optimal health coverage.
Individual and Group Insurance
As of January 1st, 2014, everyone will be required to obtain health insurance or pay a tax penalty. If you already have a health insurance plan, you may qualify for a lower price. Consider re-evaluating your options with MNsure, Minnesota's new healthcare exchange program.
Open enrollment ends December 14th for the January 1st start date. Array insurance is here to help you through the process of finding the right plan. So call today at (763) 504-3067.