Reliable Insurance Agency
Specializing in Business Insurance
We welcome the opportunity to acquaint you with Array Financial Services Inc. We are a Minneapolis-based group of insurance advisors. We are founded by professionals from national insurance brokerage houses, direct writers, and insurance carriers. Our company is comprised of highly qualified insurance professionals with the main goal of the success of our clients.
We are a local company with a national constituency of clients located in virtually every region of the country.
Our objective is to relieve your concerns regarding insurance coverage. We do this through loss prevention analysis and by reviewing your insurance contracts. When we go to the marketplace, we base everything we do on YOUR point of view. We listen to your concerns and then review your property, assets, and coverages to identify and analyze your exposure to loss. We will offer professional advice on an ongoing basis. We will help you find solutions to various business & personal situations.
We are your one-stop shop for all your insurance needs!
Our entire staff is dedicated to giving you greater personalized attention, exceptional service, and a more effective representation.
Our current clients do business with us because they trust us. We have demonstrated our integrity, honesty, creativity, and ability to represent them in today's highly competitive insurance Market.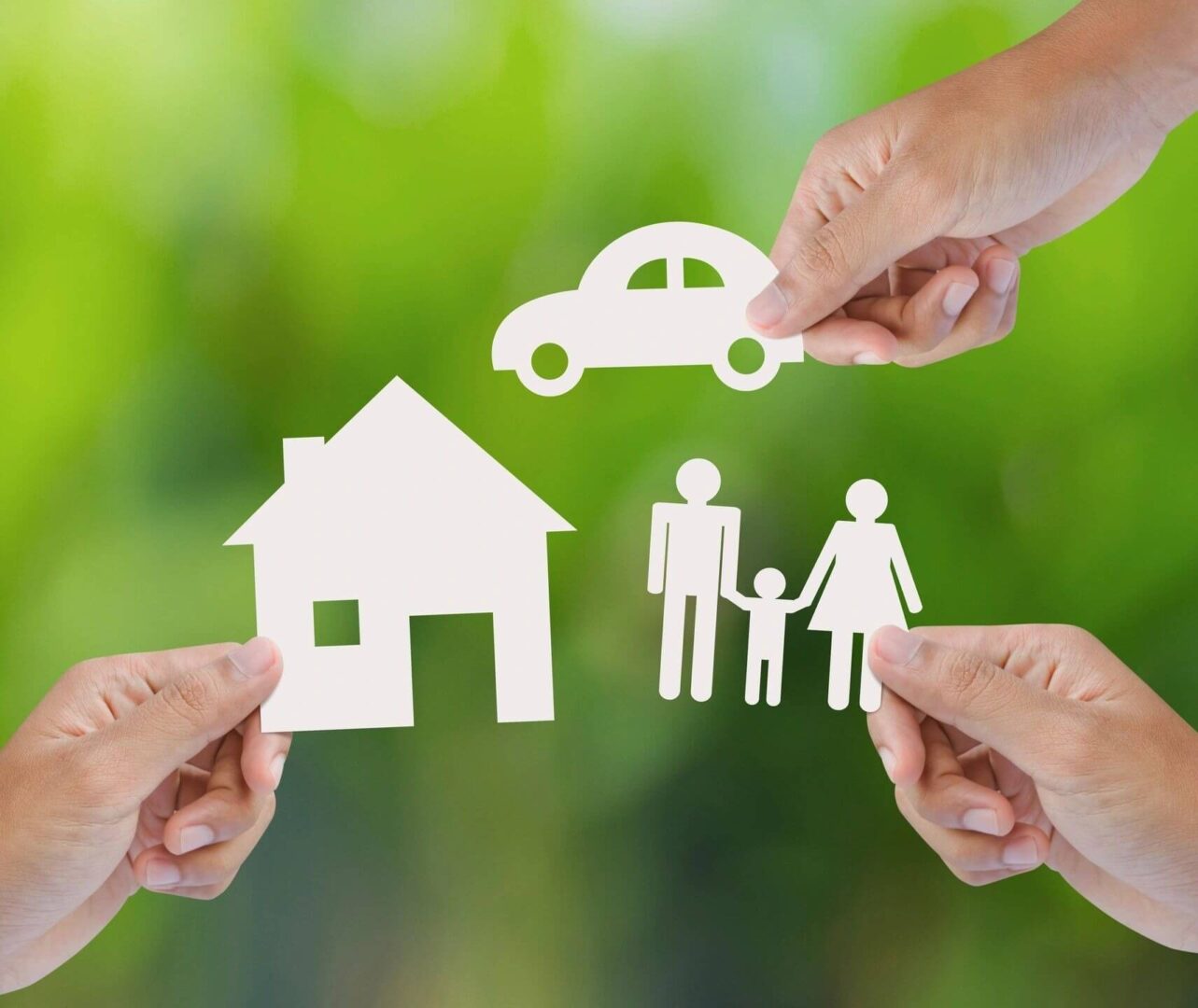 Frequently Asked Questions
We are an independent full-service insurance agency. If it can be lived in, driven in, or worked in, we can insure it. Whether it is business insurance, including workers' compensation and bonds, along with personal coverage, such as homeowners and auto insurance, or even individual or group health insurance, life insurance, or disability, you can count on us.
We are the one-stop shop that answers your phones with a live person to assist you. We pride ourselves in making sure the client is taken care of in a quick and expeditious manner. With over 30 years of experience, you only need one number to call, and that is us.
A captive company ONLY has its own products to sell. Therefore, the agent works directly for that company. When the rates go up, or there is a problem with a claim, you are at the company's mercy. A truly independent agency represents you, the customer. Independent agencies can shop prices and have a wider variety of products and services to suit an individual's needs, whether for a Business or on a personal note.
We have over 30 years of experience and a very diverse group of employees. We try to treat all our clients with the same respect, no matter how large or small their account is. Each customer is on a first-name basis with the entire staff. We will find answers to even the most obscure needs. Oh, did I mention we answer our phones? We have no limitations on where insurance can be issued. We are generalists.
On personal insurance, we specialize in accounts with a Home and multiple vehicles and can take care of all their toys too! We do not have a limit on the value of a home and have been able to really help people out when they have been told by others that getting them insurance is impossible.
On the commercial insurance side, we tend to write a lot of contractors, generals, their subs, and any main street business. Even those that are more difficult to insure, such as various clubs and non-profits, from manufacturing to restaurants, boat dealers to anything involved with a truck or auto (couriers + tow trucks and repair) to director & officers and professional liability coverages, we can assist you with everything.
Impressed by our wide range of services? Why wait to connect with us? Get started now.
Request Your Quote Today!
"*" indicates required fields